Music for Newbies: Let's Stream Some Music!
If you're dying to learn how to listen to music on Apple CarPlay, then you'll be excited to know that you can use many of the most well-known music service apps for your tunes. That means you'll be able to access your music through your favorite music service, whether you prefer Apple Music, Tidal, Google Play Music, Spotify, or Amazon Music.
In fact, if you have any or all of those apps on your iPhone, they'll show up on your CarPlay dash as soon as you connect your phone.
So, as a newbie, how can you use your preferred music app on CarPlay so that you can start enjoying your favorite tunes? We'll cover everything you need to know as a newbie to enjoy CarPlay's music options below by reviewing two of the most popular music apps on the market today for CarPlay, Apple Music and Spotify.
Make sure you have your favorite music apps on your iPhone. If you do, you'll find services that aren't Apple Music on the second page of CarPlay, where they appear by default. Apple Music, however, always appears on the first page.
Using Apple Music
If you decide to use Apple Music, then tap on the app, which will be found on the first screen of CarPlay. After you select the Music icon, you'll see a choice of three options: Library, Playlists and Radio. So, how do each of these options work in CarPlay if you're a newbie?
The Library area of Apple Music lists your most recent songs as well as several other items including artist menus, albums, songs, genres, and music that you've downloaded.
The Playlist choice in Apple Music shows you all of your saved playlists.
The Radio area of Apple Music will allow you to pick a radio station if you have the mobile data necessary to utilize Apple's Radio option.
Using Spotify
If Spotify is your preferred music app, then you'll be happy to know that Spotify works much like Apple Music.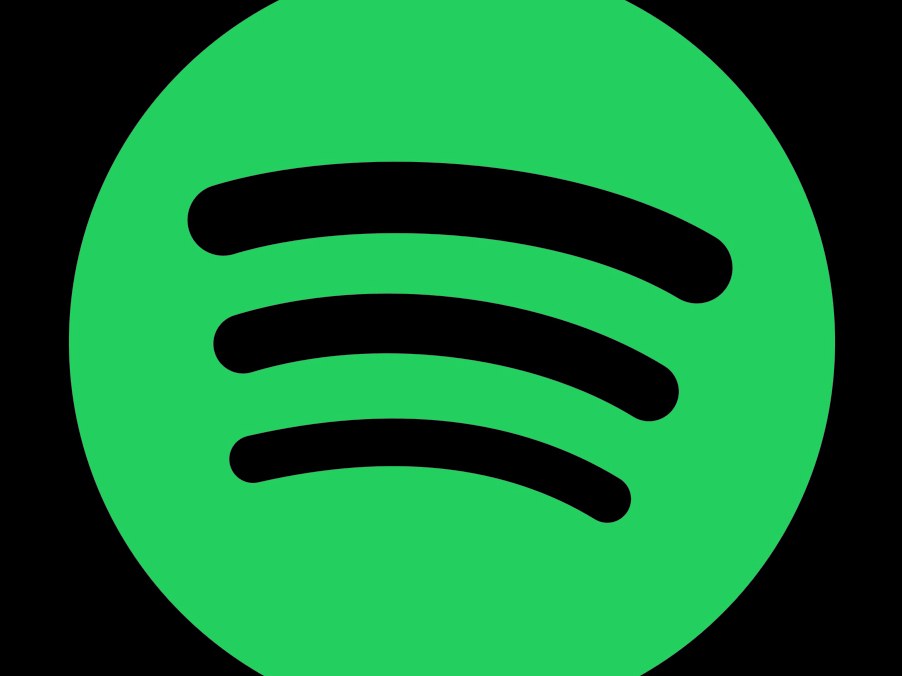 When you select Spotify, which you'll find on the second page of CarPlay, you'll notice three choices on the top of your screen: Your Library, Browse, and Radio.
If you select the Your Library tab, you'll see four more options, Playlists, Songs, Albums, and Artists. All four of these options allow you to browse your song choices just like you would if you were using the Spotify app on your iPhone.
If you tap on the Browse tab in Spotify, you'll be able to see new releases and recommendations.
Using the Radio tab allows you to view the stations you've played recently, as well as giving you the choice to select a Radio choice to hear your preferred type of music.
Happy Motoring, Happy Driver!
If the music app you decide to use with CarPlay is compatible, you'll be able to find your music selections by searching for your favorite albums, artists, songs, or playlists. Once you find what you want to hear, you'll be able to enjoy your favorite songs while driving in your car.