If you are new to CarPlay, and you're wondering how to both make and answer your calls, then we've got you covered. Below we'll discuss how you can both make and receive calls, how call waiting works, how to handle incoming calls when listening to music, using Siri for hand-free calling, and everything you need to know to get started.
Need to know how to connect your iPhone?
Outgoing Calls in CarPlay
There are two ways you can make an outgoing call when you are using CarPlay. You can either use the CarPlay touchscreen, or if you prefer to keep things hands-free, you can use Siri. We'll cover both methods below.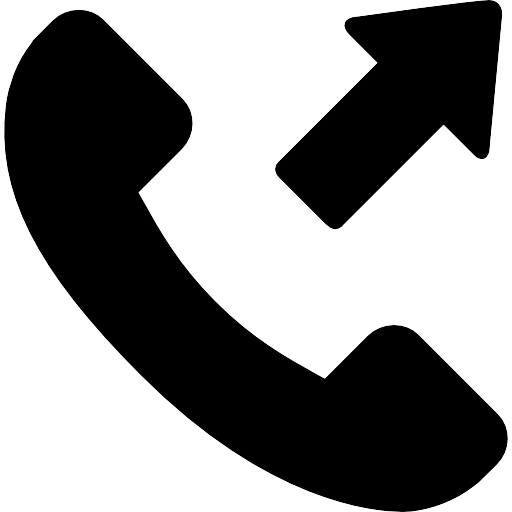 To make a call using your CarPlay touchscreen, follow these steps:
Tap the phone button that appears on your CarPlay screen.
Tell CarPlay a loud the person's name you plan to call or tap contacts on your screen.
If you tapped contacts on your screen, then tap on the name of the person you are calling.
Most people don't want to deal with tapping on the screen or scrolling through contacts while driving. Luckily, there is a hands-free way of making calls that is as simple as using Siri. In fact, Siri is probably the easiest way to complete a call while you are driving. However, if you are in a noisy area, Siri might have problems understanding who you want to call. Still for those who want to remain hands free while driving, Siri is the best option. To make a call using Siri, follow the below steps.
Say "Hey Siri," or tap on the on-screen home button.
Tell Siri the name of the person you want to call by saying, "Call [insert the name of the person you are calling]".
Then, confirm you want to call that person.
Incoming Calls in CarPlay
Answering your calls in CarPlay is even simpler than making an outgoing call. You can answer your incoming calls using any one of the following methods: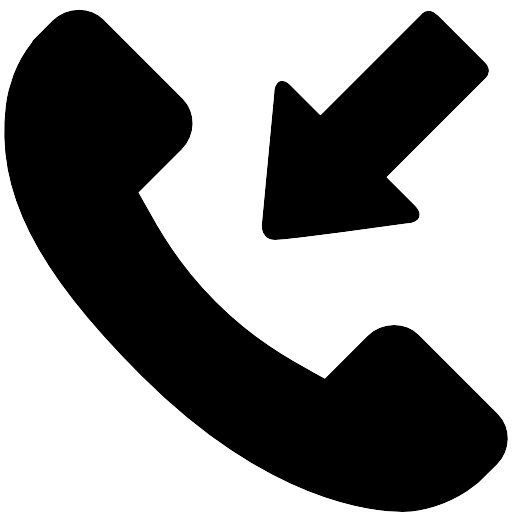 Tap on the green phone button on your car's steering wheel.
Tap on the green on-screen button.
If you are parked, you can slide to answer the call on your iPhone.
Often car's steering wheels will have a phone button to accept and initiate calls.

Once you answer the call, CarPlay will route the audio through your car's speakers. If you are listening to music when a call comes through, you'll hear a notification that you have a call. If you want to answer that call, your music stops and you will hear the phone call conversation through your speakers instead.
Call waiting also works in a familiar way when using CarPlay. If a second call comes through when you are talking on your first phone call, you'll get a notification. Swapping your calls works on CarPlay exactly the same way as your iPhone, and you simply swap to answer the second call.
Remember, if you are making phone calls through your car, and if you have passengers in your car, then everybody can hear your phone call's conversation. If you want privacy, you'll need to disconnect from CarPlay and then use your headset to complete the call.