iOS 11.2.6 fixes glitches in connecting over USB! Yay!
Before that, I was running iOS 11.2.2 on my iPhone 7, and the success rate at initial connection was somewhere around 60%.
I'm talking about hardwired connections, not Bluetooth connection. You can't run CarPlay from a Bluetooth connection on VW Golfs, only a wired USB connection will allow CarPlay.
Sixty percent meaning around 40% of the time my Golf's infotainment center would throw the choose your input screen, and when I pressed Apple CarPlay it would glitch and loop back to the same screen.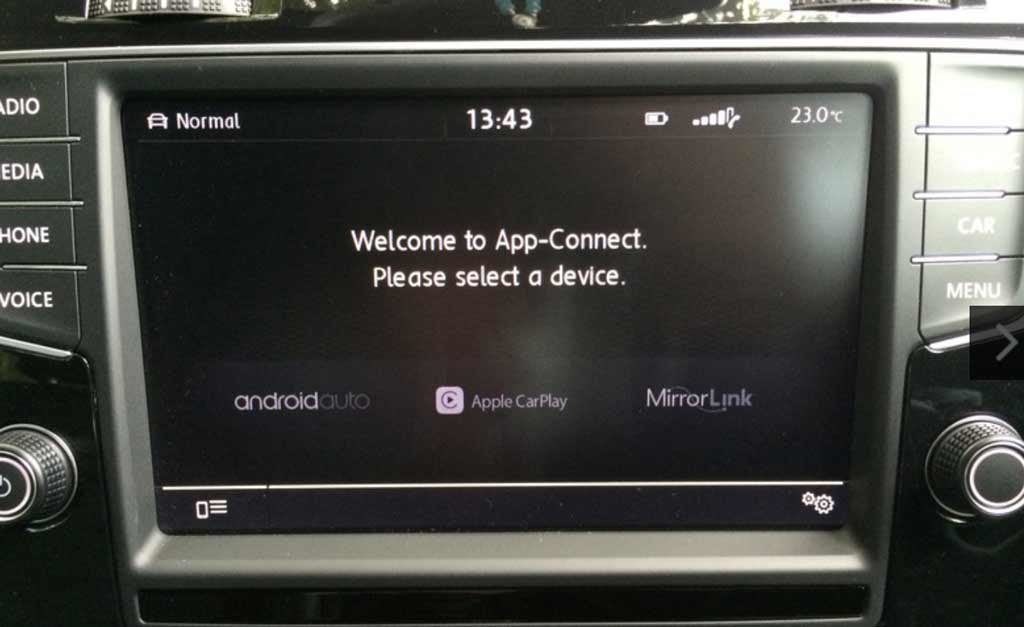 iOS 11.2.6 is much better, somewhere around 90% initial connect success.
If CarPlay doesn't work like you expect, here's what you can check. After each step, try using CarPlay again.
Restart your iPhone and your car. Depending on your car, you might see the CarPlay Home screen when you turn it on. If you don't, look for the CarPlay logo on your car's display.

If possible, connect your iPhone to a different USB port in your car.

Try a different Lightning to USB cable. Make sure that the cable is certified.

Update to the latest version of iOS.

Check your car's manual for help. You might need to install firmware updates for your stereo.
… from https://support.apple.com/en-us/HT205634. So yea, #5.