Do you have one of the following Mercedes that didn't come from the factory with CarPlay? Feel left out? Now you can get CarPlay in:
Mercedes C-Class W205 2014-2018
Mercedes A-Class 2014-2018
Mercedes B-Class W246 2014-2018
Mercedes GLA 2014-2018
Mercedes GLE W166 / W292 2016+
Mercedes GLS X166 2016+
Mercedes CLA 2016+
Mercedes CLS W218 2016+
Mercedes V-Class W447 2016~2018
Here's what you need
The W205 Carplay for Mercedes is a box and cables that you have installed by a pro, or do it yourself if you're good at setting up electronics. According to the manufacturer, you don't need to cut existing cables. It's a matter of plugging in the connections and securing the box under the dash. Then voila, you have CarPlay in your MB!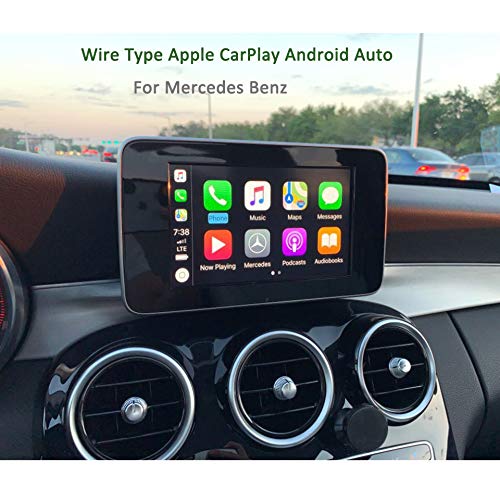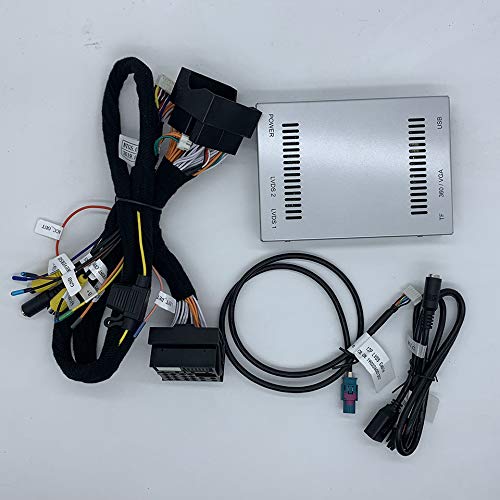 The upgrade supports several car models featuring NTG5.0 and NTG5.2 infotainment, including the 2014-2018 C-Class W205 and the 2014-2018 A-Class.
NOTE: You may need to go to your MB dealer to activate an AUX menu, otherwise the CarPlay kit would have no sound. It depends on the audio system on your Mercedes.