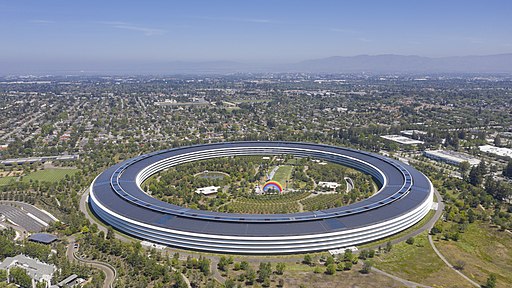 2020 CarPlay changes out of the Apple WWDC 2020:
Apple held its annual WWDC June 22, 2020, meeting virtually via a streaming broadcast from Apples Cupertino, California Apple Park mothership.
See the video intro, featuring the opening keynote from Apple CEO Tim Cook, along with OS announcements for each Apple device, here.
The update to Apple CarPlay has generally described as "minor," but some interesting new capabilities have been added to the app.
iOS 14 Changes
While not a CarPlay-specific update, the iOS 14 update for iPhone includes new electric vehicle routing. This enables drivers of electric vehicles to plan their trip routes according to where charging stations are available along the way.
Significant improvements to Siri have also been made, which can be helpful when you're driving and need to find information using your voice while keeping your eyes on the road and your hands on the wheel.
The biggest of the 2020 CarPlay changes is probably the new ability to unlock and start your car using your iPhone. We provide more details on this capability in another post.
CarPlay now has a new set of wallpapers to choose from, and it supports three new types of apps – parking, electric vehicle charging, and quick food ordering.
Compatible Devices
If you have an older iPhone, you will not be able to access these new features, as iOS 14 is compatible with newer devices, and that leaves out everything from iPhone 6 going back. The 7th generation iPod touch will run the system, as will 1st and 2nd gen iPhone SE, 6s and 6s Plus, 7 and 7 Plus, 8 and 8 Plus, X, XR, Xs and Xs Max, 11, 11 Pro, and 11 Pro Max.
Once things are back to a more normal state, you might want to visit the Apple Park visitor center. The address is 10600 N. Tantau Ave. in Cupertino, CA. Hours are typically 10:00 a.m. to 6:00 p.m. Monday through Saturday, and 11 a.m. to 6 p.m. Sunday.
If you'd like a peek inside the circular Apple Park world HQ building itself, which has a circumference of nearly a mile, here's a YouTube tour of the facility and its road to life from proposal through construction and completion.